Our Story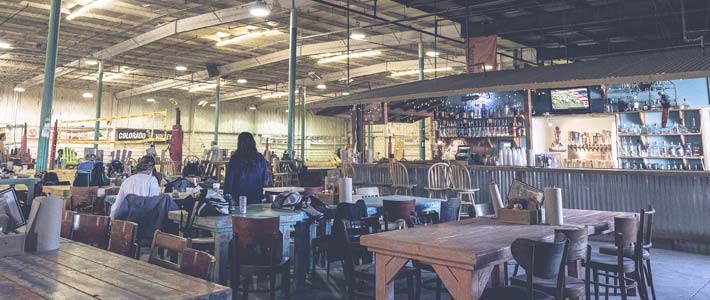 Welcome to OasisVolleyball.com, the official website for The Oasis in Broomfield, CO. This site will provide you with the latest information on Leagues, Tournaments, Clinics and other happenings in the volleyball community. Check out some of the cool features like our player pool, photo gallery (coming soon), link through to the Steamboat, Breckenridge & Snowmass Tournament Sites, book a private party or check out our Volleyball Vacations to Mexico. Whatever you do.....make sure you get in the game!!!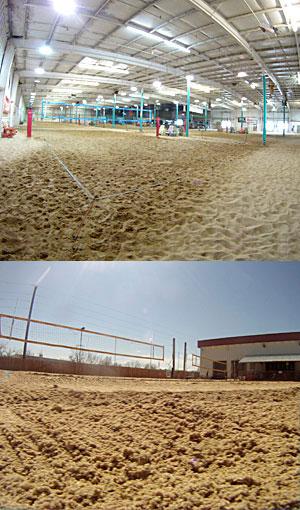 Sports Oasis is an indoor sand volleyball facility in Broomfield that opened in January, 2004.
We have 7 indoor sand courts and 3 outdoor courts! Along with a full bar and kitchen!!
We've worked hard on the details - from the beach chairs in the sand to the music playing throughout the building. You'll just have to play here to understand what everyone is talking about!